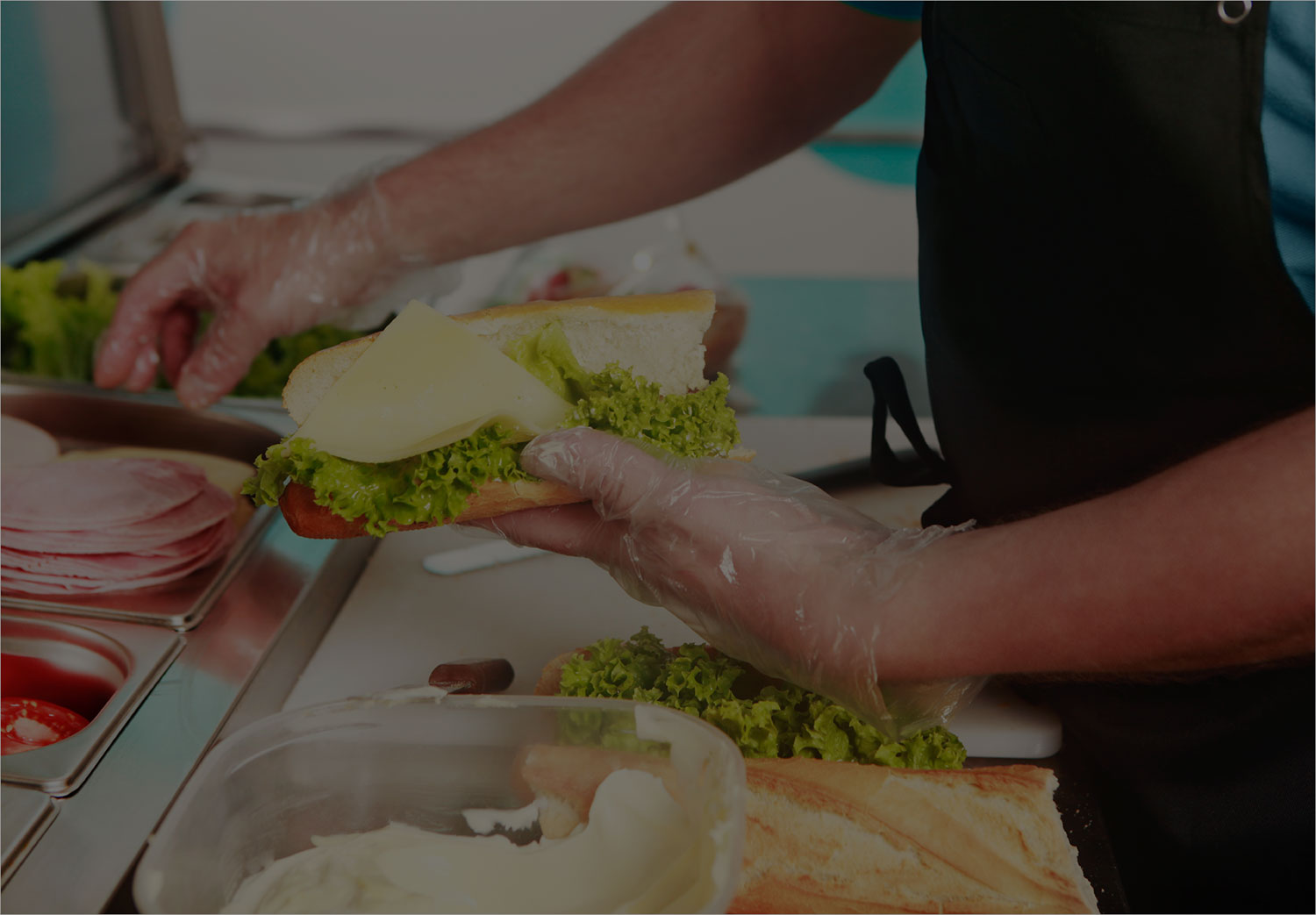 WE RUN THE
BACK END.
YOU RUN THE
FRANCHISE.
Leverage the power of American expertise with AS&P, the franchise accounting specialists.
ALL OF YOUR ACCOUNTING NEEDS IN ONE PLACE
AS&P is a full-service accounting firm that specializes in franchise accounting, web-based accounting solutions, financial reporting services, payroll and taxes. All of our staff is U.S.-based, so we are experts on American tax law, compliance with the Affordable Care Act, and other intricacies of American business.
Tax and Other Services
Sales tax submissions
1099 and 1096 processing
Corporate and individual tax returns
Federal and state returns
Property tax submissions
General Accounting
Periodic/monthly financials
Year-end financials
Accounts payable
Accounts receivable
Cash flow statements
Depreciation schedules
Payroll Services
ACA analysis and reporting
Payroll processing for all states
Quarterly/monthly payroll tax reporting and submission
Year-end reports
Workers compensation audit
New hire reporting
Annual W-2 processing and submission
Web employee
Direct deposit and debit cards
401K deductions, employer match and transmittal
Tip credit reporting
Benefits and other deductions
Added Value Services
Budgeting
Breakeven analysis
Graphs, charts
Consulting
Valuation
Mergers, sales and acquisitions advice
HOW CAN WE HELP YOU TODAY?
With nearly three decades of
experience, AS&P knows how
to help your franchise prosper.
THE FIVE ADVANTAGES OF WORKING WITH AS&P
1.
25+ years of franchise accounting expertise saves you time and ensures your financial situation is stress-free.
2.
Easy-to-read financial reports help you make informed decisions that drive higher revenues and profits.
3.
24-7 access to your information anytime, anywhere, via our intuitive online tools.
4.
Superior customer service and support from trained professional based in the United States.
5.
Customized solutions designed to meet your franchise's specific needs.
Contact Us
AS&P
New York Branch
T: 970-532-0292
F: 970 532 0376
63-48 Alderton Street
Rego Park, NY 11374
Colorado Branch
T: 970-532-0292
F: 970 532 0376
--
Please note: AS&P Billing Services Inc.will no longer be accepting credit cards through this site. If you want further details, please contact Chris McLane at 503-620-3881 ext 1008.